A Start-to-Finish Service.
Choose an Insurance Restoration Company You Can Trust.
When disaster strikes, you need a company that will partner with you and respond immediately. Our staff has more than 15 years of experience in insurance restoration and we are ready to work with you get the results you deserve.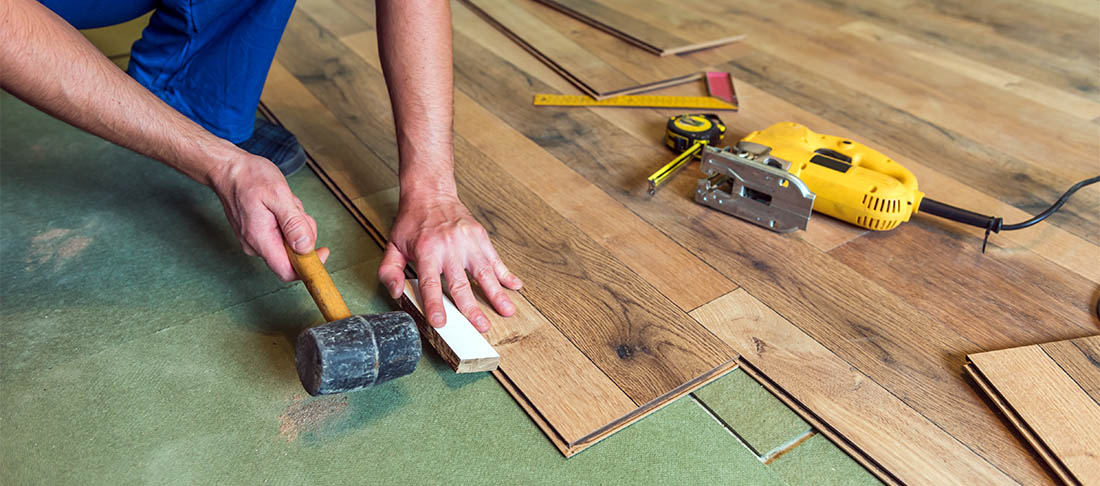 Why Choose A&R Flooring for Insurance Restoration?
1.) We're ready to work with your insurance company.
A&R Flooring knows the insurance business inside and out. We're set up with most major insurance companies to handle claims and are ready to work with your adjuster. In fact, it's likely we've worked with both your carrier and adjuster before.
2.) We have a dedicated staff with over 15 years of experience in insurance restoration.
We can handle any type of flooring restoration and have proper knowledge for writing estimates and doing the work. Our staff will reduce payout on claims by helping mitigate losses and other costly mistakes. In addition, A&R's flooring installers are certified craftsman who take pride in their work. They will ensure your new floor is beautifully installed to your satisfaction.
3.) We'll guide you through the process from start to finish.
You won't need to work with multiple companies or contractors. Simply call A&R Flooring and we'll handle everything from estimates through the installation. Our unparalleled customer service means we'll keep an open dialogue throughout the entire process.